Need to comply with the
Australian Signals Directorate's Top 4?
Let emt Distribution and our partners help you get there.
Application Whitelisting built ground up to address controls in the ISM
Patch Management - Verified and rated
Enterprise Privileged Account Management
Application Whitelisting
Patch Management
Privileged Account Management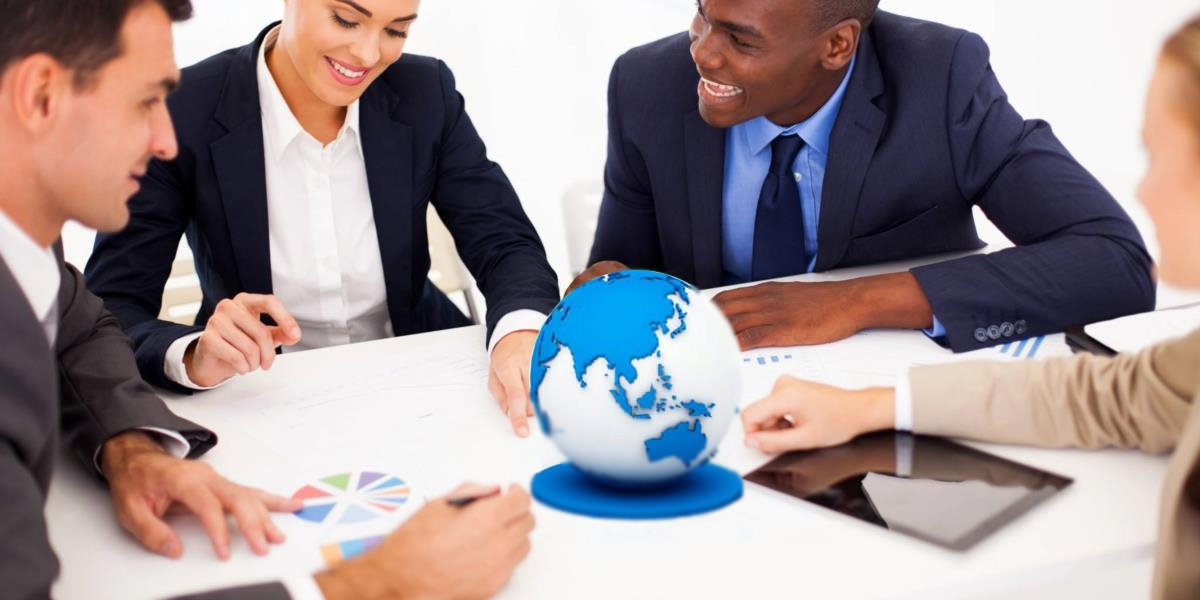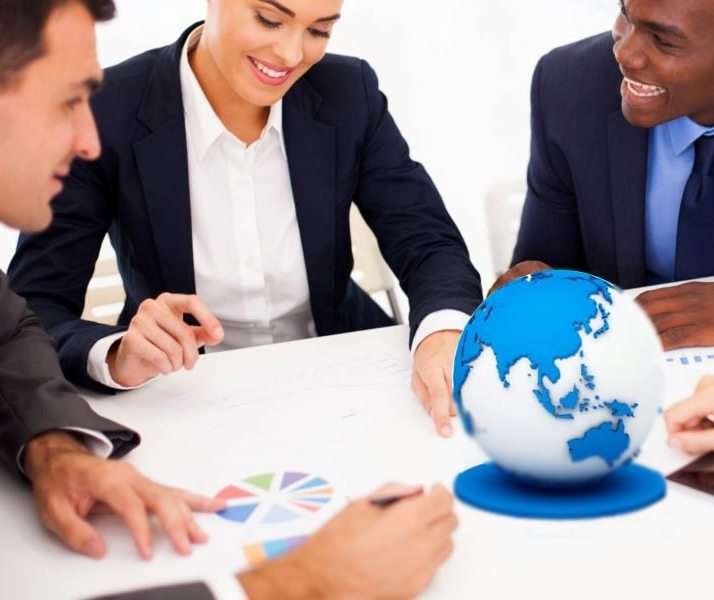 Bringing
Vendors Closer
emt Distribution acts as a vendor
representative providing local marketing,
procurement and technical services.

We ensure our partners and vendors
have the support and resources they need
to help you deliver the right solutions to
your customers.
emt Distribution focuses on providing
a portfolio of innovative products and solutions
to help address the Australian Signals Directorate
37 Strategies to Mitigate Cyber Intrusions



Eye on Security
4 Mitigation Strategies
to help prevent successful
cyber attacks
According to the ASD, 4 strategies, if implemented
effectively, can mitigate 85% of intrusion techniques
they respond to - dubbed Catch, Patch, Match!

emt Distribution provides solutions that directly address
these 4 strategies - including Australian made application
whitelisting from Airlock Digital.
emt Distribution
emt Distribution believes every organisation deserves the best defences possible to mitigate the risk of cyber security incidents. Seeking out the most effective and innovative security vendors, we work with our channel partners to deliver on-premise, cloud and MSP solutions that cover the vast majority of attack vectors.
emt Distribution's solutions portfolio and Vendors address the Australian Signals Directorate's Top 4 and many of the ISM's thirty seven major strategies to help mitigate cyber security incidents.  Our range of cyber security solutions offer outstanding protection, performance, excellent value and are backed up by outstanding support.
emt Distribution is a specialised value added distributor (VAD) with a focus on information security and the most effective cyber threat mitigation strategies.
emt provides vendor representation and works exclusively through the channel providing opportunities to engaged resellers around the globe.
Join us! If you're a channel reseller or software vendor we would love to talk to you about the opportunities that exist between our businesses. Please reach out!