emt Distribution – Focused Cyber Security Software Distribution in Australia, New Zealand and the Asia Pacific emt Distribution partners with
BlackBerry to bring Cybersecurity
solutions to ANZ, inclusive of
their Cylance range
Whitepaper: take control of Microsoft 365
Become a CoreView partner
Learn more about CoreView's Integrations
emt Distribution partners with
CoreView in Asia-Pacific, bringing
partners automation, license
optimisation, deep visibility
and perfectly delegated permissions
across Microsoft 365

emt Distribution partners with
BlackBerry to bring Cybersecurity
solutions to ANZ, inclusive of
their Cylance range
Explore BlackBerry's Cybersecurity Solutions
Become a BlackBerry partner today
emt Distribution partners with
BlackBerry to extend Cybersecurity
solutions in Australia and New
Zealand, inclusive of their
Cylance range - powered by AI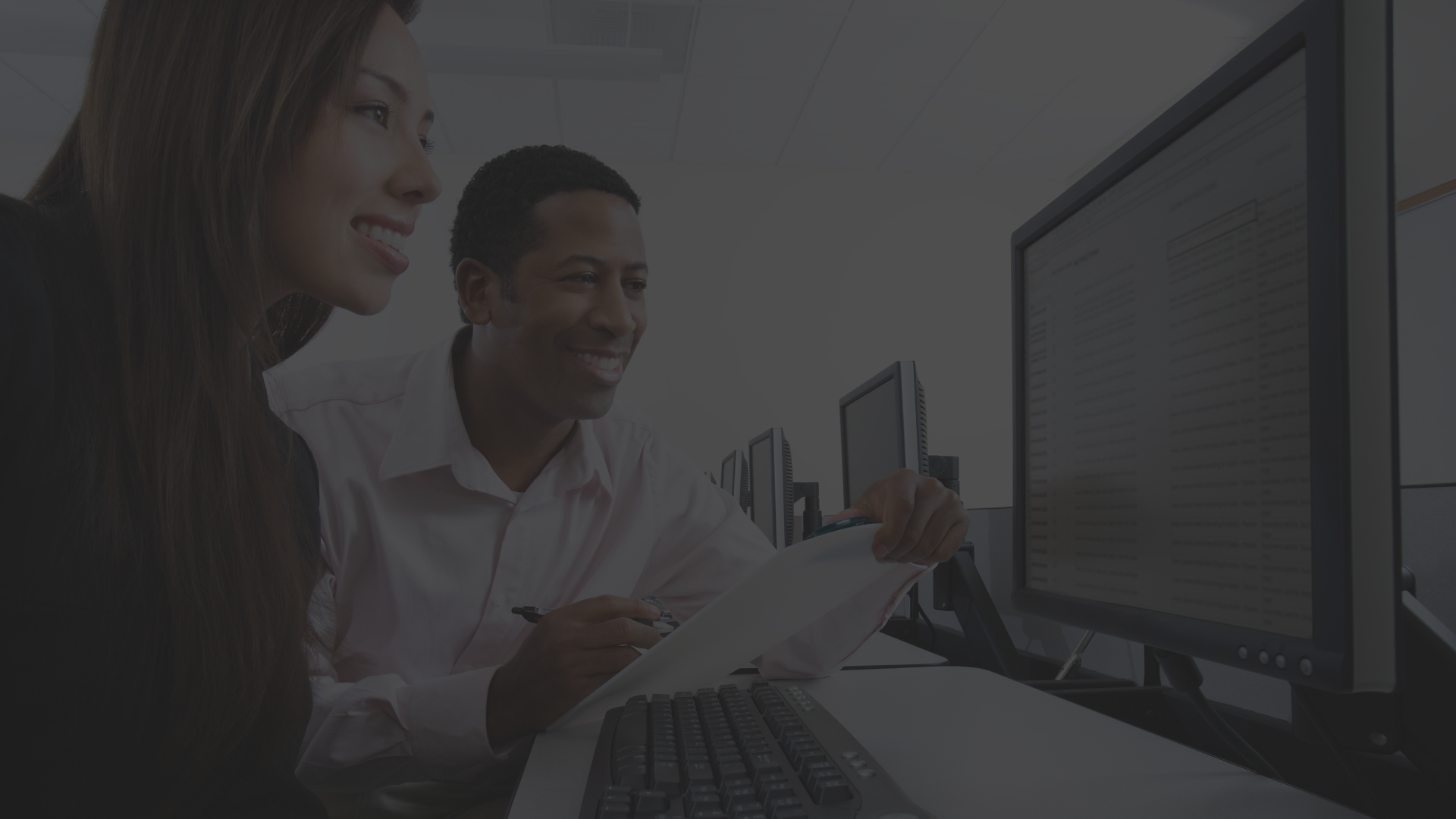 iboss partners with emt Distribution
to provide their Zero Trust
architecture across Australia
New Zealand, Hong Kong and
Singapore

Explore iboss
Become an iboss partner
Learn about the iboss SASE technology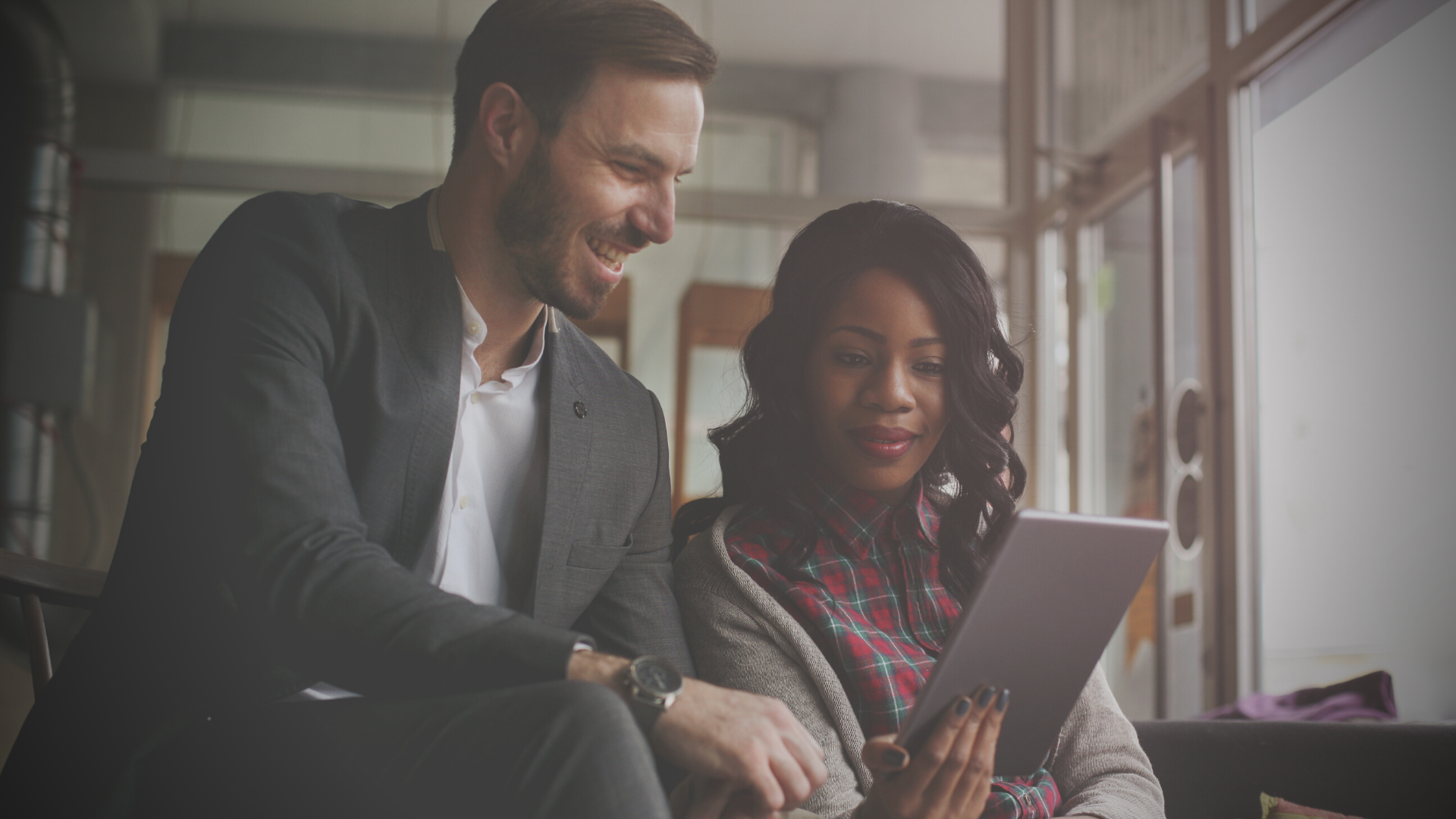 Axiomatics partners with
emt Distribution to
provide dynamic,
real-time authorisation
Explore Axiomatics
Become an Axiomatics partner
Announcing New Vendor:
ZeroFox partners with emt Distribution
in ANZ to provide actionable intelligence
Explore ZeroFox
Public Attack Surface Protection
Need to comply with the
Australian Signals Directorate's Top 4?
Let emt Distribution and our partners help you get there.
Application Whitelisting built ground up to address controls in the ISM
Patch Management - Verified and rated
Enterprise Privileged Account Management
Application Whitelisting
Patch Management
Privileged Account Management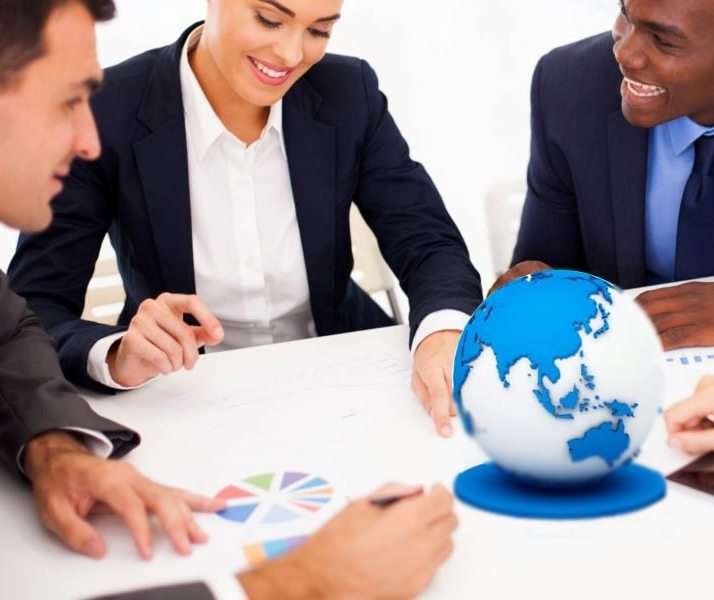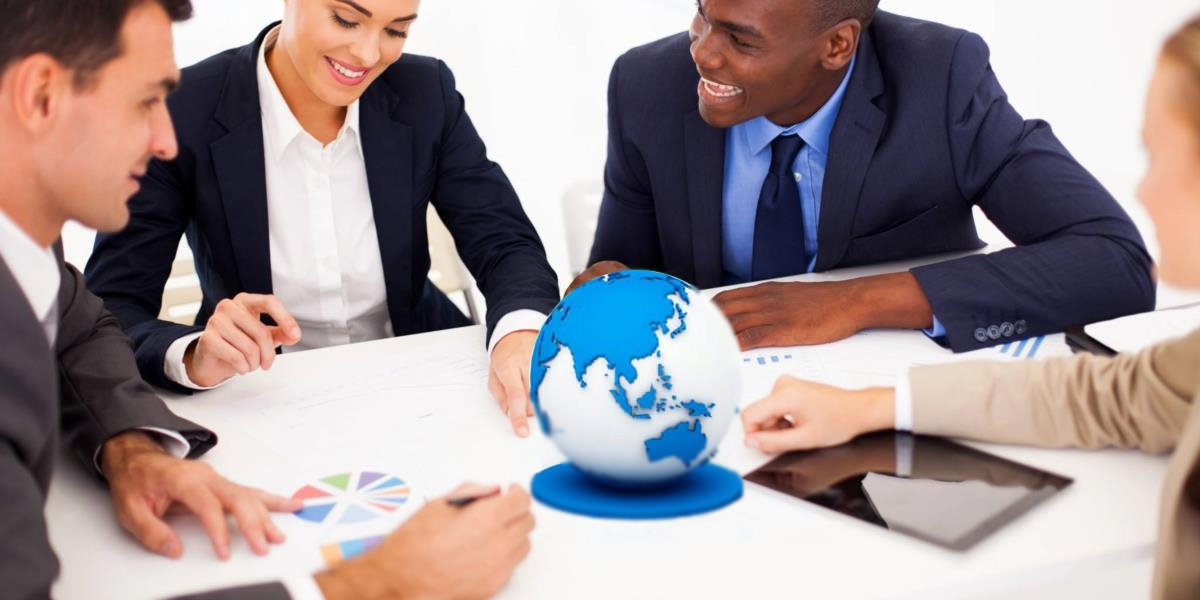 Bringing
Vendors Closer
emt Distribution acts as a vendor
representative providing local marketing,
procurement and technical services.

We ensure our partners and vendors
have the support and resources they need
to help you deliver the right solutions to
your customers.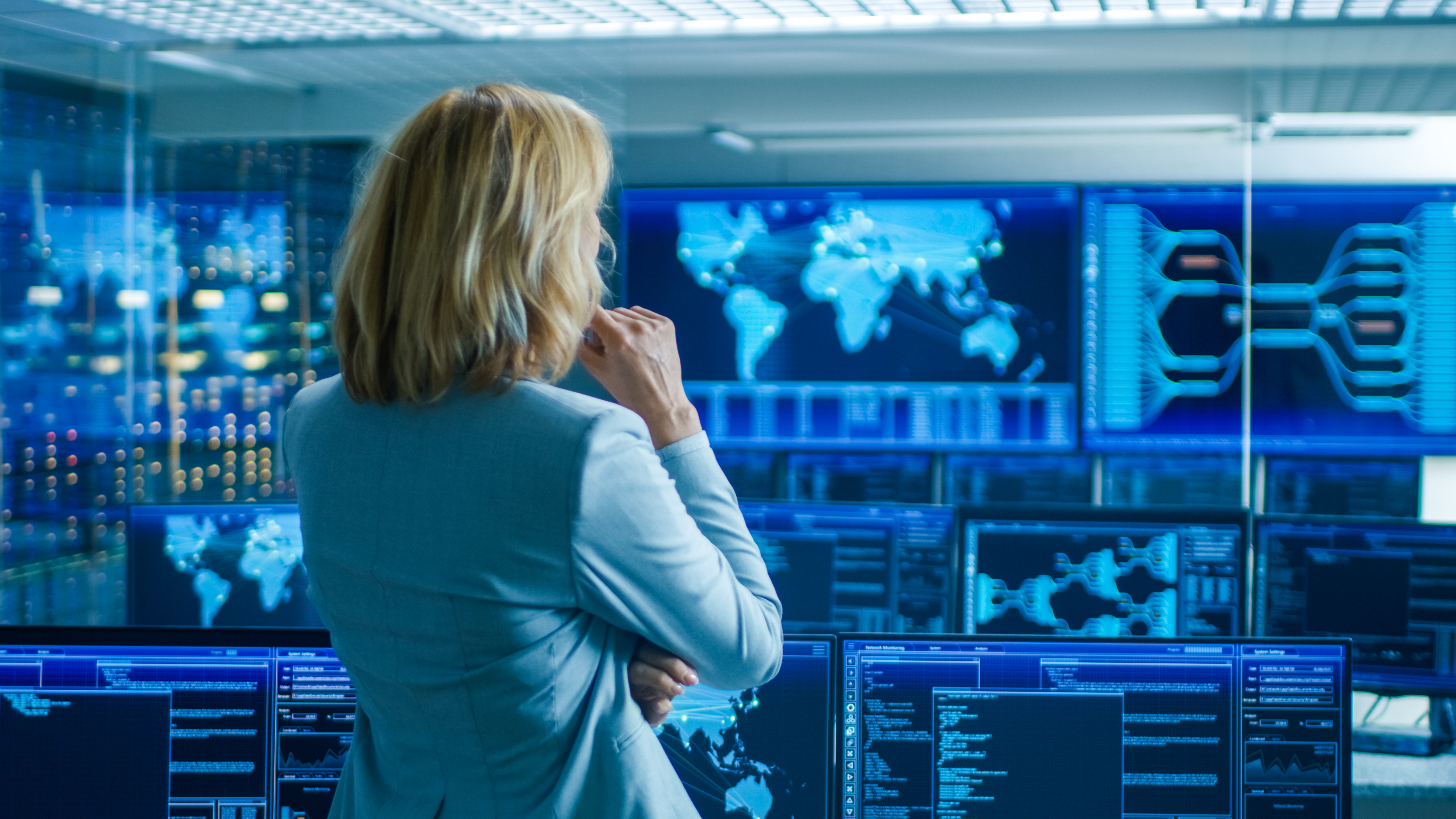 emt Distribution focuses on providing
a portfolio of innovative products and solutions
to help address the Australian Signals Directorate
37 Strategies to Mitigate Cyber Intrusions



Eye on Security
4 Mitigation Strategies
to help prevent successful
cyber attacks
According to the ASD, 4 strategies, if implemented
effectively, can mitigate 85% of intrusion techniques
they respond to - dubbed Catch, Patch, Match!

emt Distribution provides solutions that directly address
these 4 strategies - including Australian made application
whitelisting from Airlock Digital.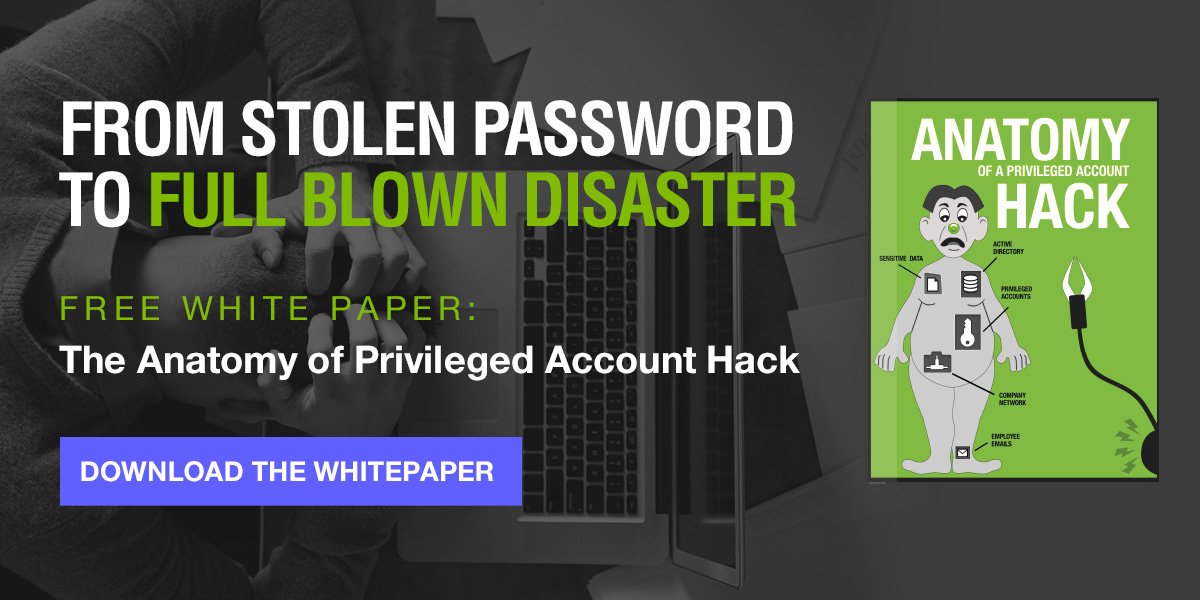 FEATURED WHITEPAPER
The Anatomy of a
Privileged Account Hack
Learn how attackers exploit and elevate
privileges and how to reduce your risks
Download Free Whitepaper